After getting a degree in Fashion Retail from Pearl Academy of Fashion, I realized that my true passion lay in being expressive with words. So, when I graduated, a career as an online content writer caught my eye. Soon afterward, I started to write for some Delhi-based publishing houses.
I have been writing professionally for a wide range of publications and media platforms, including The Tribune. My experience includes writing for websites, blogs, magazines, radio shows, and even the regional channel
My passion to explore all aspects of my professional life led me to work as a show presenter with All India Radio for their overseas channel (GOS).  I have a witty side too which I like to share in the form of jokes and anecdotes on social media. Some of these anecdotes have been published in Reader's Digest, India magazine.
An admirer of art and music, I will say life inspires me to write.  Analyzing different facets of life is what my mind does best. And that's why poetry is very close to my heart. This fascination for poetry led me to write a poetry book, "Pebbles on Paper." And I am glad the book received so much love across the globe.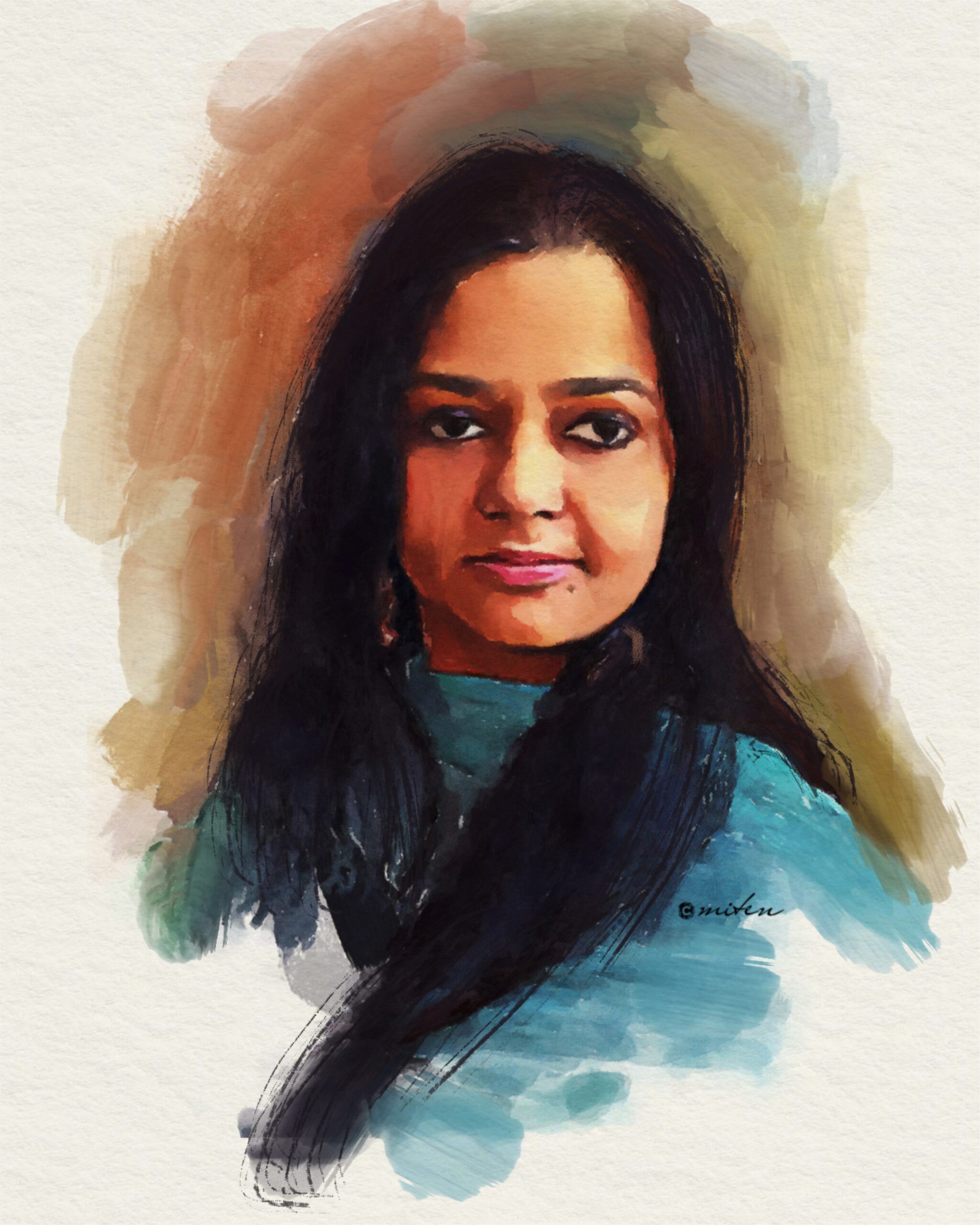 This book is a collection of emotions that we all go through at different stages of life. I have tried to express some of these emotions in the form of poetry. Hope you find solace in my words.  Read it on a lazy afternoon or a cozy evening and unwind from the hustle and bustle of your day-to-day life.
"If you enjoy poetry, which can teach you life lessons, motivate you and leave you with positive after thoughts, this book is for you."
"The book deals with love, life, healing, mental health and peace. It's a very short but insightful read, written in an interesting manner that doesn't seem preachy."
"While reading the poems, I felt deeply invested in them. Author's emotions and thoughts connected with me. She has an impressive way with her words. Some of the poems really stood out for me."
"Pebbles on Paper is a collection of beautiful poems or I should say a collection of thoughts which are nicely put together. The best part is while reading you will feel connected to it... A must buy..."
"Well written and nicely illustrated. It's quite a handy book. Ideal to read during your metro commute."
"I love the words, they're immensely beautiful and well decorated. Author has poured her heart out in these words, and made them so lovely."
"Writing the story of my life
one page at a time."