Unfolding the rustling pages of life
A writer with a penchant for creative writing, whose work is both thought-provoking and entertaining.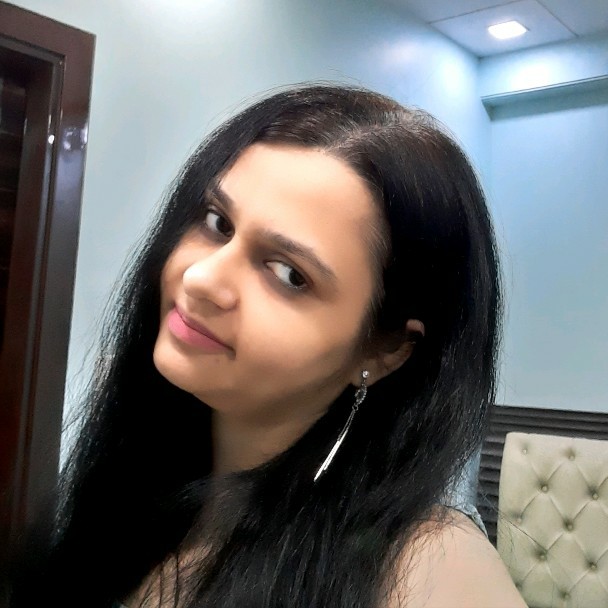 Hey, I'm Swati! I am an admirer of art and music, and I will say that life inspires me to write.  I have written for several publications, including The Tribune Chandigarh. In my work I like to explore human emotions deeply.
Is it broken?Is broken beautiful? The story goes as, A Long time ago in the Muromachi period of Japan. Ashikaga Yoshimitsu a …
Camelia
Crisp rhymed poems on relatable circumstances. Very lucid, not metaphorically put. Everybody can decipher their meanings easily. Sweet and simple ! I loved them so much.
Sneha
While reading the poems, I felt deeply invested in them. The author's emotions and thoughts connected with me. She has an impressive way with her words. Some of the poems really stood out for me.
Roshan
I love the words, they're immensely beautiful and well decorated. Author poured her Heart in her words, and made this so lovely.I recommend it. A must read..
Neelam
Recently, while I was scavenging for some poetries, I came across a book by Swati Khatri's Pebbles on Paper. Though the poems are simply written, the collection struck a chord with me. These words flowed through me, cleansing every crevice of my soul. After reading them, I completely agree with the author, when she said that this collection of emotions, we all go through at different stages of life.
Zoya
Because Pebbles on paper relate so much. It makes for a good read and somehow resonates with the way people think. It's short and well worded, makes for a fun and quick read.
Gayatri
This book is an amazing piece of creation which touches your heart because the emotions portrayed just tug each string of your heart.. It's a poetic representation of how to deal with sufferings and about healing and modern day love and complex relationships . It's an engaging read.
"Writing the story of my life
one page at a time."